Did you know we donate $1 from each Elaini Shea purchase to warmblankets.org?
Would you like to know why?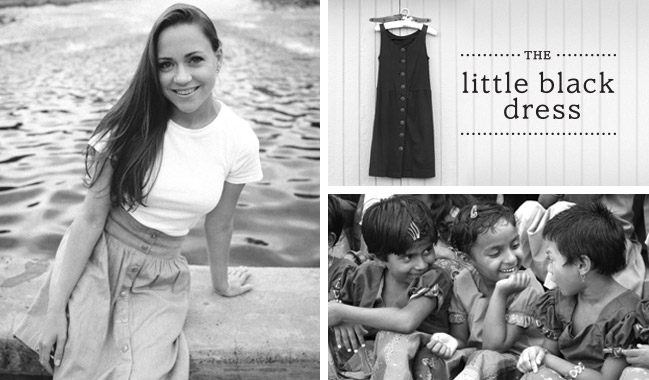 Please allow us to introduce Miss Elaini Garfield.
We met this extraordinary young lady on day 31 of her "one dress. 100 days. for orphans" campaign where she wore the same dress styled 100 different ways for 100 consecutive days to raise money for orphans in India. (www.misselainious.com)
To date, she has raised over $75,000. Considering it only takes $3,000 to fully fund one orphanage, Elaini's 100 days have made a huge difference for many children in need.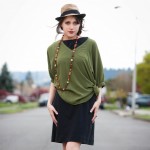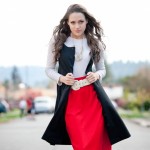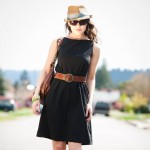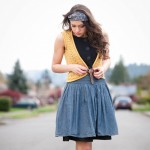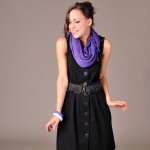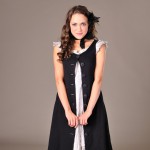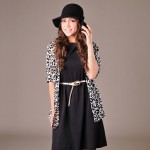 Due to health issues, Elaini has super sensitive skin. At 16 she became very ill, when she moved her skin would crack and bleed. Fortunately, she has seen some improvement and has even been able to take some classes at a community college.
We found Miss Elaini's work and story incredibly inspiring. Her still very sensitive skin served not only as inspiration for Okamura Farmacopia's organically preserved skincare line, but she graciously agreed to be one of our principal test subjects. If Miss Elaini's skin could tolerate and thrive using one of our products, we knew we had a winner. Thank you Elaini for your faith and trust in us!
Elaini Shea Cream was born because Miss Elaini specifically requested a shea butter product.
In honor of Elaini and her extraordinary work, $1.00 from the sale of each jar of Elaini Shea Cream is donated to the not-for-profit of her choice, currently Warm Blankets (www.warmblankets.org). Keep up the good work, Elaini!
Thank you for reading!
-Sherry Okamura Leonard, Okamura Farmacopia